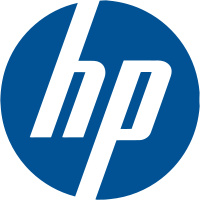 HP
has said it will not quit the
webOS
hardware business, although they would not put a roadmap on any future devices.
Even though the company said earlier in the year it was moving out of the webOS hardware business, new CEO Meg Whitman is going a different direction.
Says Whitman:
The answer to that is yes but what I can't tell you is whether that will be in 2012 or not. We will use webOS in new hardware, but it's just going to take us a little longer to reorganize the team in a quite different direction than we've been taking it in the past.
Whitman says tablets are a possibility.