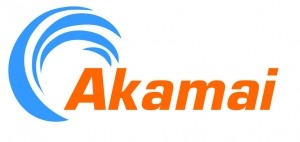 Akamai Technologies has bought out their rival Cotendo, the maker of mobile-network acceleration software.
The purchase price of $268 million was well below the expected price of $320 million, sending Akamai's shares soaring this week. There was a ton of interest in the company, as many larger companies look to expand their cloud computing efforts.
Cotendo, based in Israel, was founded in 2008 and provides technology that accelerates the delivery of content through the Internet "using a network of distributed servers around the world to put content physically close to consumers," says
WSJ
.
The company specializes in speeding up delivery of content to smartphones and tablets.
Cotendo has seen high double digit revenue growth over the last two years and had strong buyout interest from AT&T, Juniper and Akamai, who had sued the company over patent infringement just last year.