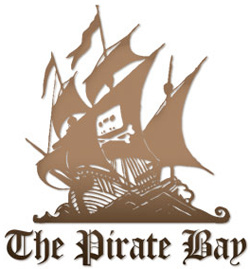 The district court of Helsinki has ordered one of the Finland's largest internet service providers to seize access to the popular filesharing site
The Pirate Bay
. Extending the original ruling in October last year the court has specified the domain names and IP addresses that are to be blocked.
Block has only been forced on the ISP Elisa which is said to be the most frequently used ISP amongst TPB users in Finland. In the press release by Elisa, the company calls the block temporary and has already appealed.

The ISP refused to block the filesharing sites under the original ruling because of not specific enough terms. Now that the domain names and IP addresses have been named the block is in effect.

Included in the blocked addresses are most of the domain names and IP addresses owned by The Pirate Bay as well as at least one URL which now redirects to Electronic Frontier Finland (EFFI) foundation. The domain in question (piraattilahti.fi) has previously redirected to thepiratebay.org but is operated by an individual not connected to The Pirate Bay.