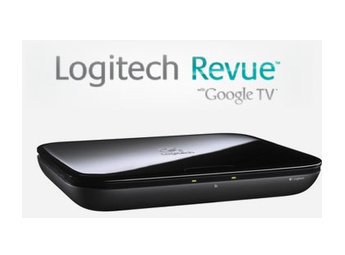 Following the company's quarterly earnings report, it was revealed that
Logitech
has finally sold out of the Revue
set-top box
, the failed
Google TV
experiment that caused the previous CEO to be fired.
Logitech has also taken its name of the Google TV supporter list, but says there is a chance they can return in the future.
The company took a massive loss on the boxes, being forced to drop the price from $299 to $99 after just a few months on the market. CEO Guerrino de Luca admitted the company was far too bullish on the technology when it launched the box, overinvesting at a time when it was still unclear whether the technology would be widely embraced.
Google TV allows users to stream videos and access sites and apps via their TVs using a set-top box and impressive keyboard. Media companies have mostly blocked access to their
streaming
sites via Google TV, however, making the service useless in its current form.
Logitech took a $90 million loss on its Google TV expenditure and its attempt to revamp European retail operations in the quarter before this one.