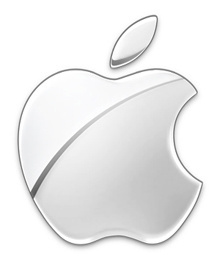 Analyst Erza Gottheil of Technology Business Research
has suggested today
that
Apple
could launch a 7-inch version of its iPad tablet this year.
The analyst, just like others in the industry, believes Apple will unveil the full-sized iPad 3 in early March for release by the end of the month.
Apple's upcoming tablet should feature a
Retina Display
screen with a massive
resolution
, a quad-core A6 processor, and Siri integration.
Additionally, both models will come with an optional wireless keyboard-case accessory.
A 7-inch tablet, depending on the price, would likely compete with the Amazon Kindle Fire, which has quickly become a major force in the market despite being launched very late last year.