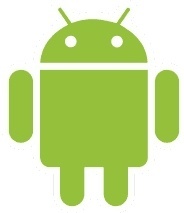 Eldar Murtazin has posted today that the
Samsung Galaxy S II
and Note devices will be getting
Android
4.0 on March 1st.
Murtazin, the controversial blogger known for breaking news stories and being completely wrong on many others, tweeted the details:
"Android 4 aka ics for sgs2 will be officially available from march 1(depends from country/operator). Update over the air or using kies."
Late last year,
Samsung
confirmed the devices would be getting ICS, but stuck with the press-friendly time table of "in the first quarter 2012."
For now, Samsung has not confirmed the date so it will remain as a Murtazin rumor, but the date should make owners happy as the ICS update is the most highly anticipated software update for Android, to date.