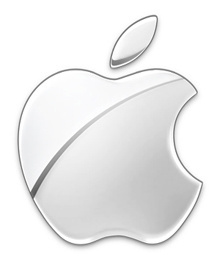 Apple
has moved its attack on
Samsung
back to the U.S., after spending a year trying to take the company down in Germany and other European nations.
The latest complaint directly targets the
Galaxy Nexus
, the first
Android
4.0 device to be released. The company is looking for an injunction on sales of the device in the U.S.
Four patents are in focus, including one for Siri, one for unified search, one for slide-to-unlock technology and word completion for touch screens.
All of the patents are very new, and were issued in the last few months. Patent specialist
Florian Mueller
says the patents "are the patent equivalent of the Four Horsemen of the Apocalypse." Because Apple already won its ITC suit for the "data tapping" patent, the company will almost certainly win again this time, adds Mueller.
In addition to the Nexus, Apple is looking to get injunctions on the
Galaxy S II
Skyrocket, the Galaxy S II Epic 4G Touch and the Galaxy 4.0 and 5.0 media players.
The trial could start in July.