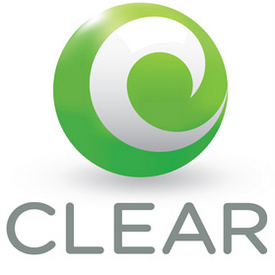 Google has announced today that it will take a huge loss on its stake in Clearwire, the wireless internet service provider.
The company purchased a $500 million stake in the company in 2008, after Sprint Nextel agreed to take over the
WiMax
operations of Clearwire. The deal was also backed by Comcast,
Intel
, Time Warner Cable and Bright House Networks. Intel was the primary backer of the failed standard.
Google will sell its 29 million shares at $1.60 each, taking back just $46 million of its $500 million investment. The company, in a filing with the SEC, says the shares will be offered to existing shareholders and then the public.
Although the move clearly seems like a major player abandoning ship, Google
would only say
"Google periodically rebalances its investments based on its goals and its evaluation of market conditions."
Although Clearwire ran out of money in 2010, Sprint saved the company by paying $1.6 billion to access the WiMAX service, used as 4G on the carrier, until 2015.
Clearwire's shares closed at $2.11 today, showing just how desperate Google is to be rid of them.