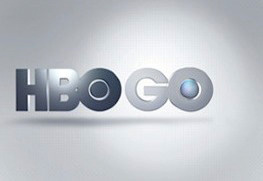 HBO has announced today that it is expanding its online media
streaming
service, HBO Go, to the Xbox 360.
Starting on April 1st
, over 60 million Xbox 360 owners can potentially have access to the service, as long as they are also HBO subscribers.
HBO Go gives access to on-demand programming of the company's biggest original content including True Blood, Entourage, and Game of Thrones. The service is available on
iOS
,
Android
, Roku and some Internet-enabled TVs as well as PCs.
The Xbox 360 already has access to Hulu, YouTube, Netflix, Crackle and other content, making the console a formidable media entertainment hub.