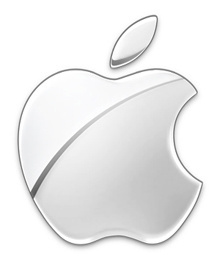 Apple
has announced it will invest $300 million to build a new campus in Austin, Texas.
The new campus will bring 3600 jobs with it over the next decade, doubling the current workforce the company has in Austin.
Apple's current workforce in the city take care of customer support and complaints via the Web and phone.
Says spokesman Steve Dowling (
Reuters
):
"Our operations in Austin has grown dramatically over the past decade from less than 1,000 in 2004 to more than 3,500 today."
The new jobs will be again in customer support but also include sales and accounting.
Texas governor Rick Perry signed off on the deal, and Apple will be getting some small incentives from Austin and $21 million over 10 years in investment from a state fund.