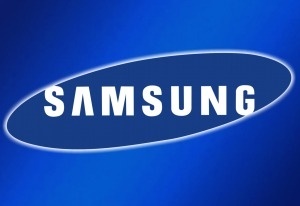 Samsung
continues to crush the competition in the smartphone market in China.
The Korean phone maker took 24.3 percent market share in last quarter, easily beating out
Apple
which came in at 7.5 percent share. Samsung has had phones available on all three major carriers in the nation since 2009, while Apple has only been allied with one.
Apple recently signed a deal with a second carrier, China Telecom, just last week to make the iPhone available to millions of more potential buyers. Telecom is the smallest of the majors in China, with 123 million mobile phone subscribers, however, so the extent is somewhat limited.
China
is expected
to see a large bump in smartphone sales this year, up 50 percent to 137 million units. If the number is accurate, China will surpass the U.S. to become the world's largest market.
Apple does not have a deal in place with China Mobile, which is the largest carrier in the nation with 655 million mobile phone subscribers.