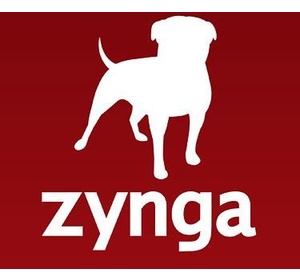 Zynga has announced a press conference at 3PM EST, and the gaming company is expected to announce an acquisition.
The social gaming giant is expected to announce the acquisition of OMGPOP, the developer behind blockbuster hit 'Draw Something.'
If previous reports are accurate, the buy price will be between $150-$200 million.
Draw Something has seen over 20 million downloads in the
iOS
store and an almost equal amount in the Google Play Store, in just under 2 months of availability.
In a staggeringly short period of time, the game has already eclipsed the popularity of Zynga's "Words with Friends," says
BI
, their most popular game in the mobile world.