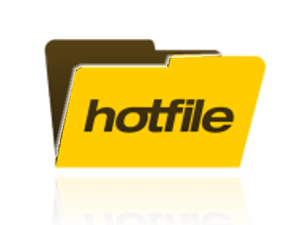 Google has backed Hotfile in its fight against the major movie studios.
The search giant has filed an amicus brief on behalf of the cyberlocker, which the
MPAA
has called "indistinguishable" from the recently overthrown Megaupload.
In the brief, the company asks the ruling judge to be "careful about accepting Hollywood's interpretation of the Digital Millennium Copyright Act, specifically the provisions relating to when ISPs enjoy safe harbor from liability," says
THR
.
Google specifically states that the
DMCA
puts sole responsibility of enforcement of copyright infringement on copyright owners and that cyberlockers like Hotfile, as long as they remove infringing material when asked, remain protected by the safe harbor act.
That argument may sound familiar because Google used it to defend a $1 billion lawsuit from Viacom a few years ago. Google won, but Viacom has appealed. Another similar decision was UMG v. Veoh, which ruled in favor of Veoh and not the music label.
Of course, Google isn't just sticking their neck out for no reason. The ruling they "picked up in its summary judgement victory against Viacom, the company wants to make sure there's no back-door intrusion in the Hotfile case," adds THR.
Hotfile's defense has been that they did not promote copyright infringement since there is no way to search the site for material.