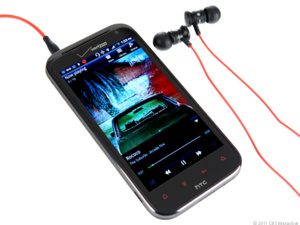 After just a couple of months since the company purchased Beats Audio and began bundling headphones with all new smartphone releases,
HTC
has decided to scrap the idea.
Says one HTC exec: "An accessory like the headphone doesn't factor in when someone is buying a smartphone. If they want a Beats headphone, they'll buy it directly."

HTC spent $300 million last year to acquire the majority stake in Beats. Beats has been panned by many as a gimmick, and real audiophiles say the software and hardware is no better than the regular audio seen in most smartphones.

The company does include Beats Audio support into all their new devices, and the tech is integrated into the music apps.

HTC says starting with the launch next week of the One X, there will be no more bundling for the immediate future, although execs have not completely shut the door.