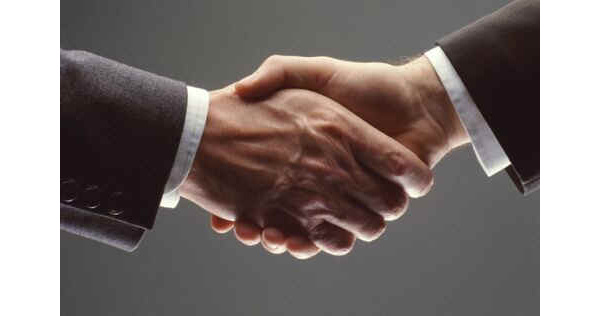 A federal judge has ruled today that
Apple
and Samsung's CEOs must meet in a mandatory mediation session to try to settle their handful of smartphone patent disputes.
Judge Lucy Koh gave the execs 90 days to meet in a conference with Magistrate Judge Joseph Spero. Apple's CEO is Tim Cook and Samsung's is Gee-Sung Choi.
Reads
the order
:
"As the parties have indicated in their joint statement, the chief executive officer and general counsel of Apple and the chief executive officer and general counsel of Samsung shall appear and participate."
Apple first sued Samsung early last year over the Galaxy line of tablets and phones, and Samsung quickly counter-sued over patents used in the iPhone.
The current battle between the two giants is just one of the many out there between web-connected device makers.
Microsoft
is currently embroiled in cases against
HTC
, Barnes & Noble and others, while Apple is also in cases against
Motorola
and others. Google is facing a billion dollar lawsuit from Oracle over
Android
patents, in a trial that just recently got underway.