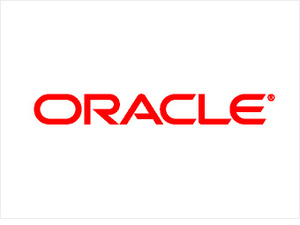 Oracle considered building its own smartphone in 2009 and would have purchased either
Palm
or RIM to do so.
The shocking news came out today during testimony in the Google-Oracle patent infringement case.
CEO Larry Ellison
admitted
the company looked into buying Palm in 2009 but saw that
webOS
was not competitive with
iOS
and
Android
. Additionally, the company looked into buying RIM, but the BlackBerry maker was significantly more expensive then than it is now.
Finally, the company considered making a Java smartphone, but wisely decided against it.
The billion dollar lawsuit brought by Oracle revolves around patents allegedly violated by Google in the Android platform. Android is partially based on Java, which Oracle acquired when it purchased Sun MicroSystems in 2009. Google openly admitted to copying some lines of code from Java but also believes Oracle is only entitled to minuscule royalties.