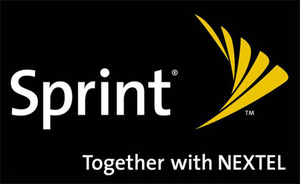 Sprint CEO Daniel Hesse has confirmed he will take a paycut this year following the company's expensive expenditures to get the iPhone.
Hesse will repay $346,000 he has received and will forfeit all additional incentive pay.
"These voluntary actions regarding my personal compensation, which total $3,250,830, will eliminate any benefit for me to the discretionary adjustment the compensation committee made earlier this year,"
added
the exec.
Sprint invested $15 billion on the iPhone earlier this year, gaining access to the popular smartphone for the next 5 years.
However, Sprint pays
Apple
a huge amount for the luxury of having the device, paying a subsidy that is $199 more per device than it pays for other smartphones.