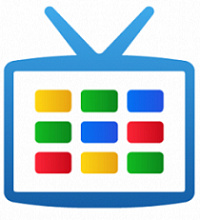 At an event in Palo Alto this week,
Sony
and Google have unveiled their latest
Google TV
set-top box
.
For now, there is only a non-working prototype of the device, but it should be a significant evolution to previous devices, especially the
Logitech
Revue. The Revue failed so spectacularly that it caused the ouster of the company's CEO and a $90 million loss.
What makes the new box special is the remote control, which is a "double sided device with a keyboard on one side and a track pad and other buttons in the other," explains
Phandroid
.
The hardware itself will be nothing too special, and be cased in a simple black set-top box.
Sony says the device is coming this summer, with more word and demo at the upcoming Google I/O conference.
Some pics: