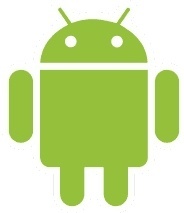 Google must keep
Android
"open and free" for the next five years in order to gain China's approval for its acquisition of
Motorola
Mobility.
All major outlets are reporting that Google has agreed to those terms, and the acquisition will close next week.
While it is unclear why this was a necessary requirement, it was likely included to make sure that Google would not give hardware maker Motorola Mobility preferential treatment such as early access to new versions of the operating system.
Google has never indicated it would close off the OS to other hardware makers, but it has been oft-rumored that the search giant is looking to get into the hardware game.
Furthermore, Android is owned, technically, by the
Open Handset Alliance
, not just Google.
Adds Google:
"Our stance since we agreed to acquire Motorola has not changed, and we look forward to closing the deal."