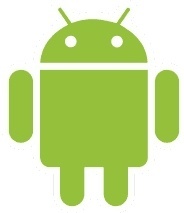 As they do every month, Google has released the shares for its different
Android
versions.
Google tracks these numbers by seeing what devices access the Google Play Store (formerly Android Market).
This month,
Android 4.0 Ice Cream Sandwich
has continued its slow rise, taking 7.1 percent share.
Android 2.3 Gingerbread
, the aging OS, has taken 65 percent share, and remains the clear leader.
Android 2.2 Froyo
fell to 19.1 percent share while shockingly 6.1 percent of Android users are still on Android 1.5, 1.6 and 2.1.
More info here:
Android.com