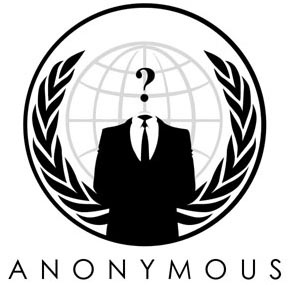 Hactivist group Anonymous has begun staging protests across India, protesting Internet censorship in the nation.
The protests are in 16 cities and have lasted all day.
Says
one protester:
"India is following China and Iran. They don't want the right information to reach people."

"There are some sites they've blocked for information which is relevant to us. Information which is useful to us as citizens of this country."
Anonymous India organised the event to protest the blocking of file sharing sites by popular ISPs Reliance Communications and Airtel.