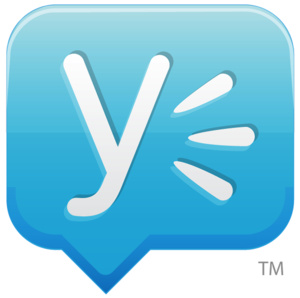 Microsoft
will be purchasing the business social networking site at an unheralded price.
Yammer, which is little known outside of corporate circles, has been called "Facebook for the workplace" due to its ability to create private social networks within companies.
The company launched in 2008 and was started by PayPal's former COO and has raised $140 million in venture capital since its founding.
Last year, Microsoft purchased
Skype
for $8.5 billion, in its largest acquisition, ever.
By buying Yammer, many expect Microsoft to add more social features to its popular Office suite. Office brings the company over $20 billion revenue per year.
Yammer has 4 million corporate customers but only 20 percent pay for the premium subscriptions.