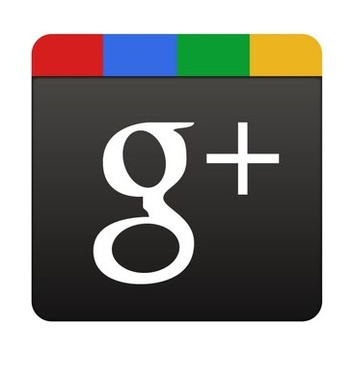 Google Vice President Vic Gundotra announced some important Google+ milestones today.
The exec says Google+ has reached 250 million users around the globe, a strong number for the social network that launched last year.

Rival Facebook, around since 2004, has 925 million users.

Of the 250 million users, 150 million sign in at least once per month, and 75 million sign in daily.

Most notably, it appears users spend about 12 minutes each time they use Google+, and most users access the site via their mobile devices.

Thanks to the strong demand, Google has launched a dedicated Google+ app for tablets: "We think it's the best version of Google+ we're ever designed."