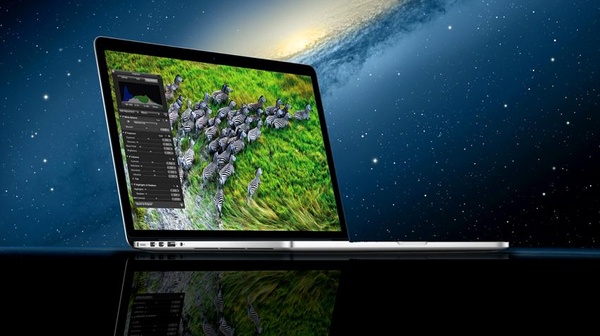 While it is well known that
Apple
customers pay heavy premiums for the Mac products, it appears they may pay extra for regular items, as well.
According to the WSJ, citing travel site Orbitz, Mac users pay $20-$30 more for hotels than Windows users do.

The site has been experimenting with segmenting their audience by operating system. Reads the report: "The sort of targeting undertaken by Orbitz is likely to become more commonplace as online retailers scramble to identify new ways in which people's browsing data can be used to boost online sales."

Orbitz even admitted that Mac users were seeing targeted ads/search engine hits with higher prices than Window's counterparts were seeing.

For now, it is safe to say that Mac users will likely not be buying through Orbitz, especially when Expedia and other rivals are not "experimenting" with higher prices.