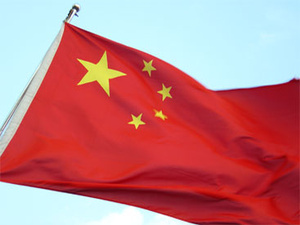 According to new figures from Needham & Company,
Android
continues to dominate China, with
Apple
still trying to play catch-up despite major growth.
Apple had sales of $7.9 billion in the last quarter from the region, up over 300 percent from the same quarter in 2011. It wasn't enough.
Android still controls a full 70 percent of the smartphone market, with
iOS
at just 17.3 percent.
Apple has been hurt due to the fact that it is not on the largest carrier in the nation, which also happens to be the largest carrier in the world, China Mobile.
China Mobile has 655 million subscribers and is expected to be a partner when the iPhone 5 is launched in October.