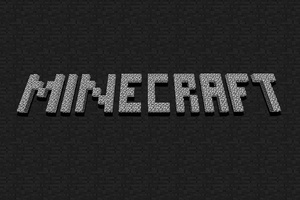 Uniloc, the notorious patent troll, has sued the creators of 'Minecraft,' claiming it infringes on patents they hold for certain copy protection software.
The company, making their case even more ridiculous, calls the game "Mindcraft" in the official filing.
Creator Markus 'Notch' Persson, known for his sense of humor, has already responded to the filing:
"Step 1: Wake up. Step 2: Check email. Step 3: See we're being sued for patent infringement. Step 4: Smile. Unfortunately for them, they're suing us over a software patent. If needed, I will throw piles of money at making sure they don't get a cent."
Uniloc's patent, awarded back in 2005, is for a system "preventing unauthorized access to electronic data" between a portable device and a license registration authority. Uniloc has long claimed they have rights to all software that verify licensing on the
Android
OS.
Notch
says
Minecraft does not perform licensing checks in any manner similar to the patent.