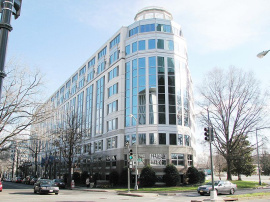 In January 2010, Kodak sued both companies seeking an import ban on BlackBerrys and iPhones from the International Trade Commission (ITC). It accused both companies of patent infringement for the '218 patent which covers "Initiating
Capture
of Still Images while Previewing Motion Images."
In March, an ITC judge sided with
Apple
and RIM, claiming the patent is invalid, and the ruling went to final approval.
That final approval has come through this week, ending Kodak's hopes to make some money from the suit.
The '218 patent has been one of Kodak's most lucrative, as it looks to repay creditors after filing for bankruptcy in February.
In the past, Kodak filed claims against
Sony
,
JVC
,
Samsung
,
LG
, and
Fujifilm
over the same patent.