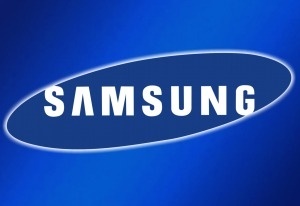 Samsung
doubled up on
Apple
last quarter for phones shipped, becoming the top mobile phone seller in the world.
The company knocked
Nokia
from its place at the top after over a decade.
Apple sold 26 million iPhones last quarter, a huge amount but less than expected. In the previous quarter, the company sold over 35 million.
Samsung, for its part,
says it shipped
over 10 million of the new
Galaxy S III
, with a total of 50.5 million smartphone units shipped for the quarter.
Globally, the company sold 93 million phones and now has a market share of 25.7 percent. Apple, which only sells one phone, has a global share of 7.2 percent.