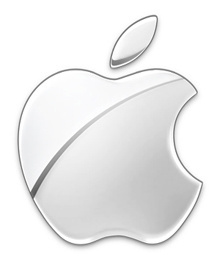 Apple
has moved one step further from making its
iOS
operating system completely Google-free.
The company has removed the YouTube app from iOS 6 beta 4, the first time ever it has not been pre-loaded on iOS.
Since launch in 2007, the iPhone and other iOS devices have come with Google Search, Google Maps and YouTube apps pre-loaded.
Says Apple:
"Our licence to include the YouTube app in iOS has ended, customers can use YouTube in the Safari browser and Google is working on a new YouTube app to be on the App Store."
Apple has moved to their own maps apps, leaving just Search as the only Google product to be prominently used in iOS devices. Allegedly, Google must share over $1 billion in ad revenues with Apple, per year, for the right to have Google Search as the default search engine in Safari.