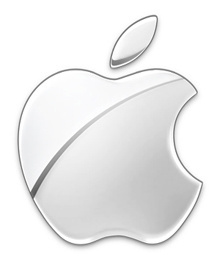 According to a new report, the upcoming
Apple
iPhone 5 will get a small boost to its battery, with an emphasis on "small."
The alleged new battery will be 1440 mAh, up from the 1432 mAh battery seen in the 4S.
With such a small boost, the phone will likely see a few more minutes of life, or possibly not if the new devices adds a 4G
LTE
radio and a 4-inch screen, as expected.
Additionally, however, Apple seems to have upped the
voltage
to 3.8V from 3.7V, with a higher watts-per-hour rating of 5.45 compared to 5.25 wHr for the 4S.
Of course,
take all of this as rumor for the time being
, as the battery could be an upgrade for older devices or could have been scrapped in production.