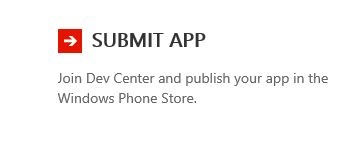 Microsoft
has confirmed today that access to the Windows Phone Store has been restored, after the company had to temporarily suspend the publication of new apps.
The issue turned out being buggy digital certificates, which caused errors for users who were trying to install apps. It was also an issue for developers trying to publish them.
Says Microsoft:
"We fixed the digital certificate problem and last evening resumed publishing new apps.If your app was in the process of being published, you don't need to take any action. We have applied the fix and the app will continue through the certification and publishing workflow as normal."
The errors started when the company deployed the Windows Phone Dev Center. The service included "a completely rebuilt backend infrastructure."
A few of the most notable apps to be affected were Microsoft's own Bing Translator, WhatsApp and the New
York
Time's App.