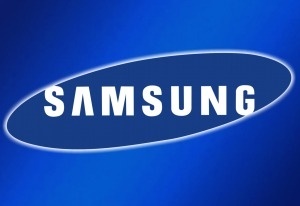 According to a new teaser trailer posted by
Samsung
, the company is preparing to reveal a transforming Windows 8 notebook.
In the video, we see small glimpses of the device, which include a thin keyboard profile, a tablet-looking display, and an integrated stylus.

Samsung showed off its Series 5 transformer prototype over the summer, and the video seems to show a finished product.

The company says the "time is almost near for the big reveal."