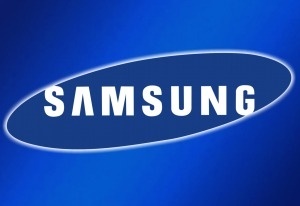 Samsung
has blatantly made fun of the new
Apple
iPhone 5 today with an ad that will start running in national newspapers beginning tomorrow.
The ad shows off the specs of the
Galaxy S III
against the new iPhone 5, although it really isn't a competition.
Furthermore, the ad starts with "It doesn't take a genius," a clear message that one phone is superior to the other, while also referencing Apple's "Genius" customer service employees.
Most comically, Samsung dismisses Apple's new 'Lightning' dock as "a totally different plug" instead of calling it by name.
Check it here: