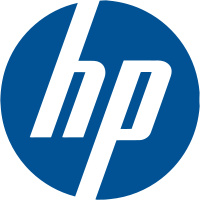 HP's new CEO, Meg Whitman, has said today the company will 'ultimately have to offer a smartphone.'
In early 2010, the company purchased up what was left of
Palm
to take advantage of the
webOS
mobile operating system. 18 months later and one failed tablet later,
HP
decided to discontinue all development and make the OS open sourced.
Whitman says the company is now looking to get back in the business because smartphones are quickly replacing all "computer-like" devices, including actual PCs, in some countries.
It is unclear which OS the tech giant will use, as we can't imagine it would ever be a variant of webOS again.
The most reasonable choice is likely Windows Phone 8 (or later) given the company's strong ties to
Microsoft
.