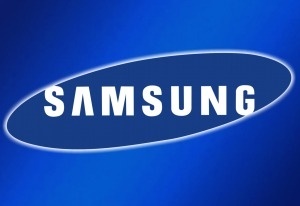 Angered by the patent case that went against them in the U.S. against
Apple
,
Samsung
is said to be looking to make a strong statement by releasing the Galaxy S IV at the
Mobile World Congress
(
MWC
) event in February in Spain.
A Samsung official, which asked to remain anonymous said frankly "Samsung is ready to unveil the next Galaxy smartphone, the Galaxy S4, at early next year's mobile world congress (MWC) in the Spanish city of Barcelona."
The device is expected to hit consumer's hands by mid-March at the latest.
In the device, Samsung will use a 5-inch, flexible OLED display, the company's own Exynos processors and quad-core chips.
Additionally,
"Samsung is asking Apple to pay more to use its mobile application processors produced at its plant in Austin, Texas. The release of the GS4 means more market share for Samsung as it is the only firm that can guarantee on-time delivery, output commitment and better pricing for mobile application processors,"
said the executive (via
KoreaTimes
).
Adds one analyst:
"Samsung's edges in manufacturing will further shine after the patent disputes go further on. In global markets, Samsung is confident to widen its lead over Apple, though the legal fight is a totally separate issue."