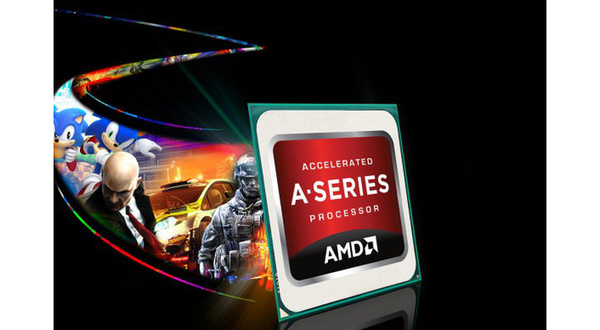 AMD's latest A10-5800K APU has been overclocked to extreme levels.
Using "32nm manufacturing technology from GlobalFoundries and the new Piledriver cores using the clock mesh technology from Cyclos Semiconductor," the chip was pushed to an incredible 7.3GHz with extreme cooling.
Using air cooling, the A10 clocked to 5.1GHz, which is very impressive, as well, for a chip that costs just $122.
For those into overclocking and high-performance for cheaper chips, the A10-5800K APU has certainly upped the ante against
Intel
.