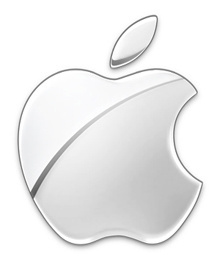 Apple
has just
announced
a major shakeup within its management, announcing that John Browett and Scott Forstall will both be stepping down.
Browett was hired last year to run the company's retail division and Forstall was the head of
iOS
and a longtime Apple executive.
As part of the changes,current execs Jony Ive, Bob Mansfield, Eddy
Cue
and Craig Federighi will be given more responsibility.
Forstall will remain as an advisor to CEO Tim Cook until next year, confirmed the company.
"We are in one of the most prolific periods of innovation and new products in Apple's history,"
added Cook.
"The amazing products that we've introduced in September and October, iPhone 5, iOS 6, iPad mini, iPad, iMac, MacBook Pro, iPod touch, iPod nano and many of our applications, could only have been created at Apple and are the direct result of our relentless focus on tightly integrating world-class hardware, software and services."
Federighi will take over leading iOS, adding to his title as the head of Mac OS X.