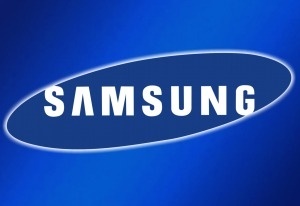 According to investment bank UBS,
Samsung
is likely to ship over 60 million smartphones this quarter.
The record number will be fueled by the popularity of the
Galaxy Note
2 and
Galaxy S III
.
Samsung shipped 58 million units in the third quarter.
UBS says shipments will reach 61.5 million for the quarter, and could reach as high as 63 million depending on sell-through.
Reads the
report
:
"The Galaxy Note 2 has shipped 3 million units in its first five weeks of sales, with sell-through strong in Asia and Europe, and the U.S. gathering pace post-launch. We hence forecast 7 million Galaxy Note 2, compared to our initial expectation of 5 million for the fourth quarter."