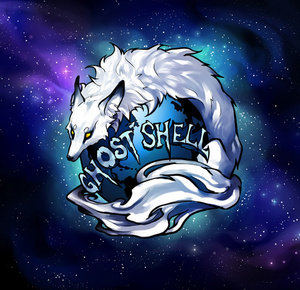 A hacking group has dumped a massive amount of personal info to the Web in protest of the UN's new Internet regulation proposals.
Calling themselves "Team Ghostshell", the group has published 1.6 million usernames and passwords taken from the European Space Agency, the Center for Advanced Engineering, the aerospace contractor Crestwood Technology Group, Bigelow Aerospace, General Dynamics, the Japanese photonics firm Hamamatsu, a nanotechnology industry group, and a few others, adds
Forbes
.
Mainly, the group is angry at the UN body International Telecommunications Union, who is trying to "give U.N. countries' governments a stronger mandate over the Internet traffic flowing through their territory and allow control of domain name allocations by a central U.N. body."
Reads Ghostshell's post:
"The ITU is hosting a meeting right now that may very well decide the fate of how the [internet] will be managed in the future. Basically the UN may very well give total power to the ITU on how to handle everything. The data dump is promoting hacktivism worldwide and drawing attention to the freedom of information on the net. For those two factors we have prepared a juicy release of 1.6 million accounts/records from fields such as aerospace, nanotechnology, banking, law, education, government, military, all kinds of wacky companies & corporations working for the department of defense, airlines and more."
Google has also loudly protested the new proposal, and submitted a million-signature petition opposing it.