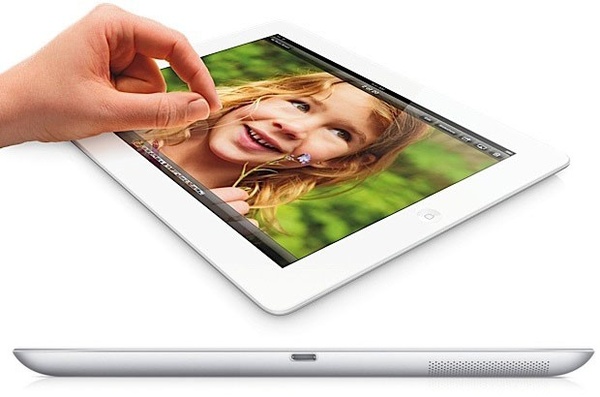 According to normally accurate
Macotakara
,
Apple
is preparing its fifth-generation full-sized iPad for launch in March.
The new device will be even thinner and lighter than the previous models, at 4mm smaller height and 2mm smaller deepness.
Design will be switched to have the tablet look more like the recently launched iPad Mini - which offers a somewhat redesigned bezel and sleek ergonomics along with black/slate colorway.
Current fourth-gen iPads clock in at 241.2 mm by 185.7 mm by 9.4 mm, and are already quite thin.
New iPad owners may be upset by this as the fourth-gen was just released in November, offering upgrades from the third-gen model released in the Spring.
The same report offers that Apple is preparing an iPad Mini 2 with
Retina Display
(2048 x 1536)
resolution
.