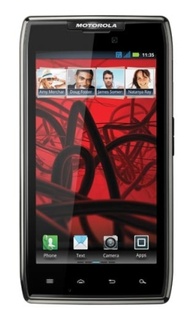 In October,
Motorola
gave a roadmap for its
Jelly Bean
(
Android
4.1) plans.
Now, some lucky owners will finally get the update for their devices. If you are a RAZR or RAZR Maxx device owner, expect an
OTA
update to Android 4.1.2 starting this week.
That being said, some users have already reported issues with the download itself, such as server hiccups when trying to download it to their phones.
Many users are just not seeing the update yet, and Verizon Wireless hasn't officially posted it on their site yet.
Keep updated here:
Forums