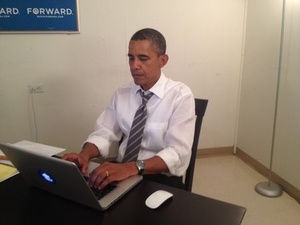 Reddit announced last night that its 2012 traffic numbers are impressive.
The site saw 400 million unique visitors and 37 billion page views, two numbers that place it easily in the world's most trafficked sites.
Additionally, the site says there were 30 million posts made to the site, and 4 billion up and down votes were made to said posts.
Reddit began hitting 1 billion monthly page views in February 2011 and then 2 billion in December of the same year. By October 2012, that number hit 4 billion.
President Barack Obama's AMA (ask me anything) post had 5.5 million page views by itself, setting a record for the site.
Check the rest of the numbers here:
Reddit Blog