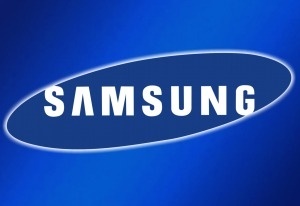 Samsung
is looking to finally pull itself away from
Apple
in the world battle for smartphone supremacy.
According to the
KT
, Samsung is planning to ship 510 million total phones this year, up from 420 million in 2012 when it was far and away the world's top seller.
On the smartphone side, the company expects to ship 390 million, leaving the rest as feature phones. The phones will mainly be
Android
but there are Windows Phone 8 and even Tizen phones in there, as well.
Of course, these are just estimates and there is the possibility of some slow down in demand:
"There are some possibilities that smartphone demand will slow in general. But we are seeing new demand for devices using Long Term Evolution (LTE),"
said Kim Hyun-joon, an executive at Samsung's telecommunications division.