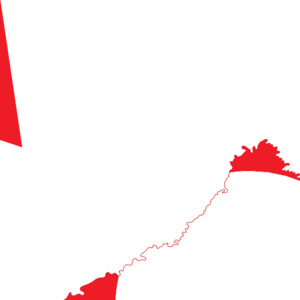 According to new reports, foreigners visiting North Korea can now bring their own mobile phones into the country.
The news
comes via Koryolink, the company that operates the 3G phone network in the nation.
"We have tried hard to negotiate with the Korean security side, and got the approval recently,"
said the source.
"It has nothing to do with the Google trip."
The Google trip in reference is chairman Eric Schmidt's recent visit to the nation in which he told officials they needed to embrace Internet freedom before they could truly develop. As he said at the time:
"Once the Internet starts, citizens in a country can certainly build on top of it. The government has to do something. It has to make it possible for people to use the Internet which the government in North Korea has not yet done."
North Korea has a restrictive Intranet that only allows a few hundred people access.
To use your phone (if you are a foreigner) you must provide your IMEI with North Korea's customs agency.