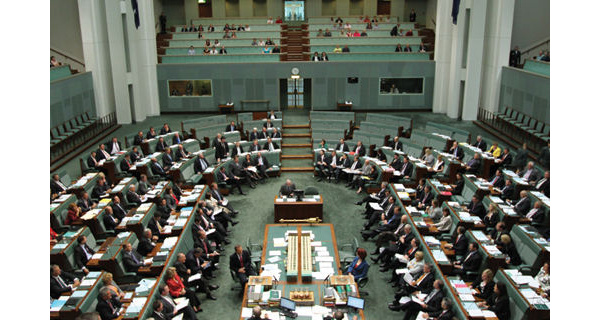 Tech giants summoned to answer Australian Federal Government's questions on prices.
Australians are paying more than Americans for tech products and software, and the Australian parliament wants to know why. It has summoned Apple Inc, Microsoft Inc and Adobe Systems Inc to answer questions about prices in the country before a committee on March 22, 2013.
Leading the charge for answers from the tech giants is Labour representative for Chifley, Western Sydney,
Ed Husic
, who said it should not have come to a subpoena. He had previously raised questions about the amount of corporate tax paid by Apple in Australia, generating UAD$6 billion in revenue and paying only UAD$40 million in tax.
Now he wants to know why Australians pay so much more for hardware and software than their United States counterparts, despite a stronger Australian dollar. For example, Apple's 16GB iPad (WiFi model) sells in Australia for AUD$539, compared to US$499 in the United States. It is a similar story for Microsoft's software products, such as Office, which sell for a considerable mark-up over U.S. prices.
In May 2012, a committee was setup to probe the higher prices, and all three tech firms were invited to participate. Of course, none of them did, and reportedly blamed each other for not showing up.
Now that it has come to a subpoena, it could mean contempt of parliament charges if any choose not to show up, with fines and possible jail time a consequence.
"The companies have blamed each other for not appearing. One will say 'we're not going to appear if the other is not going to appear'. So we've cut straight to the chase and said we'll just summons you,"
Husic is
quoted by Reuters
.
The higher prices down under is estimated to cost Australian SMEs an extra AUD$10 billion a year in expenses.