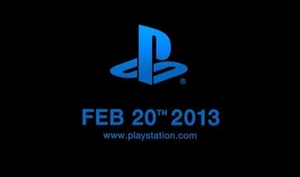 Sony will provide backwards compatibility with PlayStation 3 (PS3) games by supporting streaming them to the console, according to the Wall Street Journal.
Last July,
Sony acquired Gaikai in a deal worth $380 million
, which led to speculation that the PlayStation 3 would be able to stream game demoes and possibly older PS2 games from the service.
According to a
WSJ report
, Sony has decided to support streaming of PS3 games to the PS4 console, using the technology
acquired from Gaikai
. This will allow Sony to offer a level of backwards compatibility, rather than having to include extra hardware in the PS4, or work on complicated software emulation.
Sony is expected to highlight the support for streaming when it reveals the PlayStaion 4 (PS4) in New York on Wednesday, February 20.