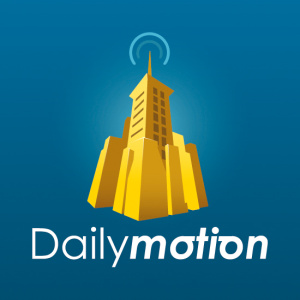 In 2011, Orange purchased a 49 percent share of video sharing site Dailymotion for $78 million, with the expectation that they would eventually purchase the rest.
This week, Orange has announced it has spent $80.6 million for the remaining stake, giving the company complete ownership.
The deal closed on January 10th, says Orange's recent quarterly earnings statements.
Dailymotion averages 2.5 billion views per month and 106 million unique visitors, making it one of the most popular video sharing sites on the planet. However, the site pales in comparison to Google's YouTube in regards to traffic. The site is also profitable, mainly thanks to its huge popularity in France, where it is the video sharing site of choice.
Reports indicate that Orange
is also looking
for an American investor to buy a small stake:
"It is clear that to accelerate the development of the company, Dailymotion needs to find a solid strategic partner, probably American, that is capable of opening the doors to the US market. Beyond this, we are very happy with what has been achieved in the past few months (revenue growth of 55% in 2012). Our partnership with Dailymotion is an excellent illustration of the pertinence of our content strategy."