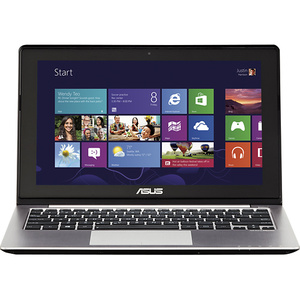 Best Buy has confirmed that all Windows 8 touchscreen computers will have a discount, at least for the next two weeks.
Beginning tomorrow, and ending March 9th, the PCs will be priced with a $100 discount.
Notably, it appears that Best Buy will be part of the subsidizing, eating part of the cost of the discount along with
Intel
,
Microsoft
and the PC OEMs.
Not included in the discount? The Surface or other Windows tablets.
You can check the list here starting tomorrow:
Best Buy