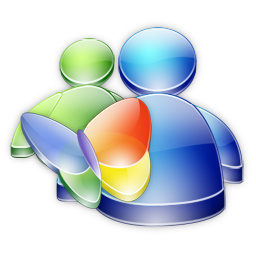 Microsoft
has laid its Messenger program to rest, after almost 14 years of service.
Last year, the software giant announced that it would be retiring MSN/Windows Live Messenger, replacing it with massively popular video chat and instant messaging platform
Skype
.
Today was the last day
to migrate your account over to Skype.
Messenger launched in 1999, and was once very popular for instant messaging, just like AOL's AIM was. The service is generally credited with growing the popularity of emoticons.
MSN had lost popularity in recent years thanks to the rise of
Google Talk
, BlackBerry Messenger and
Apple
Messenger.