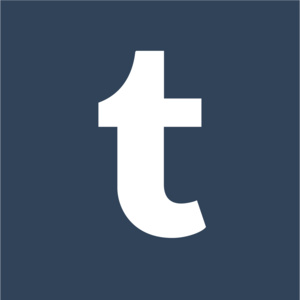 Multiple sources are
reporting
today that Yahoo is in active talks to purchase Tumblr, the popular photo blogging service.
The deal could go for as high as $1 billion, which would be the same ballpark as Facebook's acquisition of Instagram last year.

Yahoo has been actively looking to make their userbase younger and Tumblr's main demographic is 18-24-year-olds.

Tumblr would be the biggest of new CEO Marissa Mayer's purchases, which have included Summly, Astrid, Jybe and others in the $100 million or less range.